No one wishes to be in bondage whenever they marry into a new family. An unfortunate event happened in Orerokpe in Delta state as a woman identified as Gladys, a mother of eight who was accused of witchcraft and allegedly locked up for three years by her husband and his people was rescued and taken to a hospital.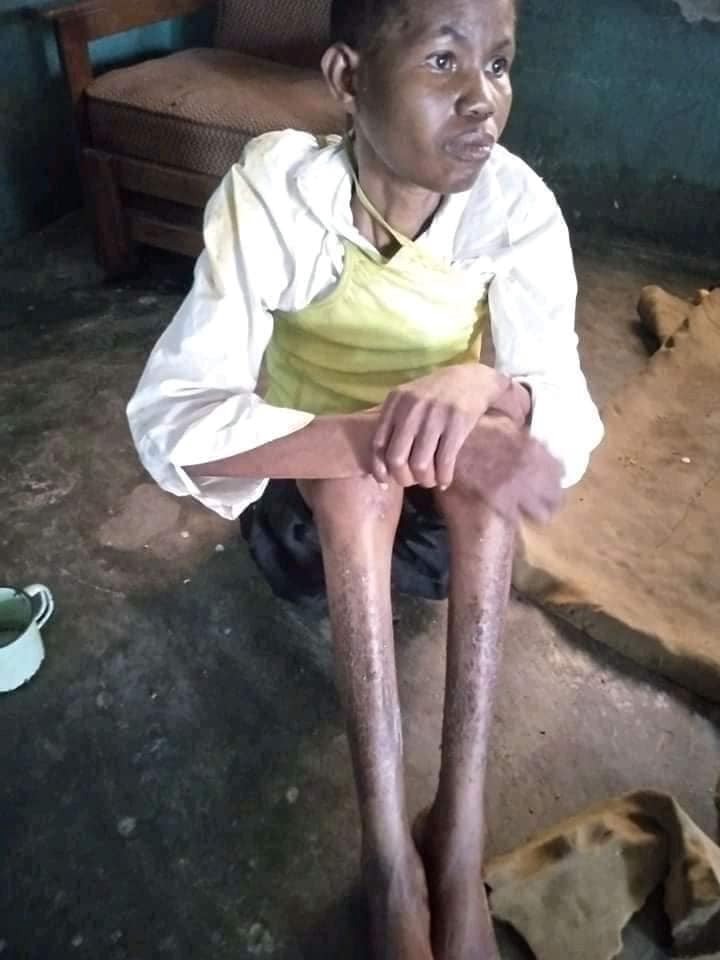 The story was shared by Human rights Activists Harrison Gwamnishu, and he said the woman originated from Ozoro in Delta state but got married to a man from Orerokpe. He continued that the husband and his family members, after many years of marriage, accused the lady of being a witch and without any pity threw her into a cage they built in his compound.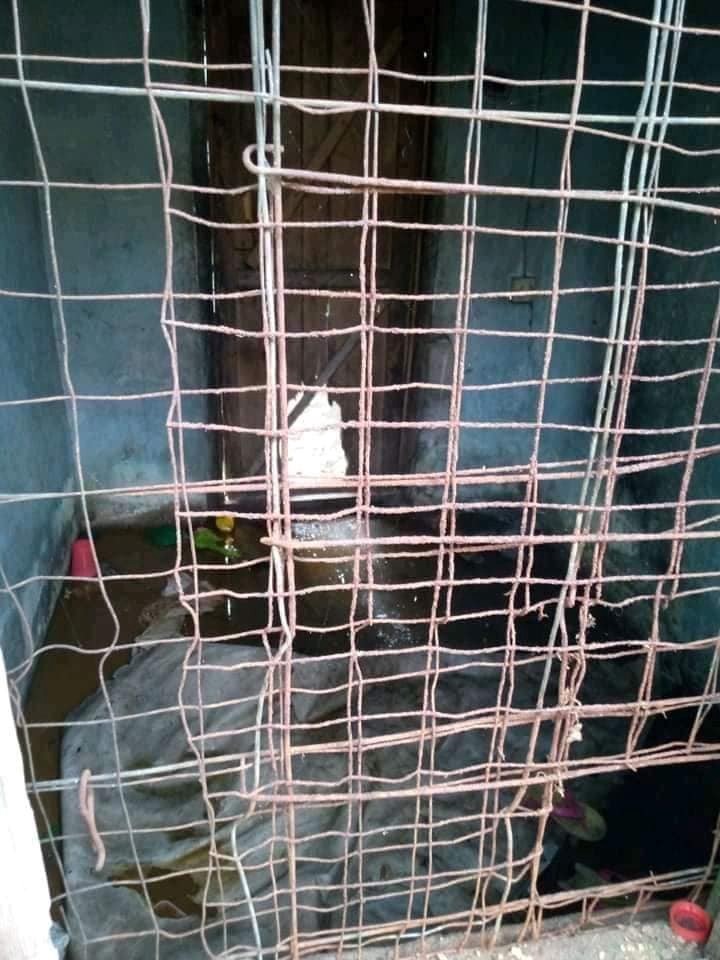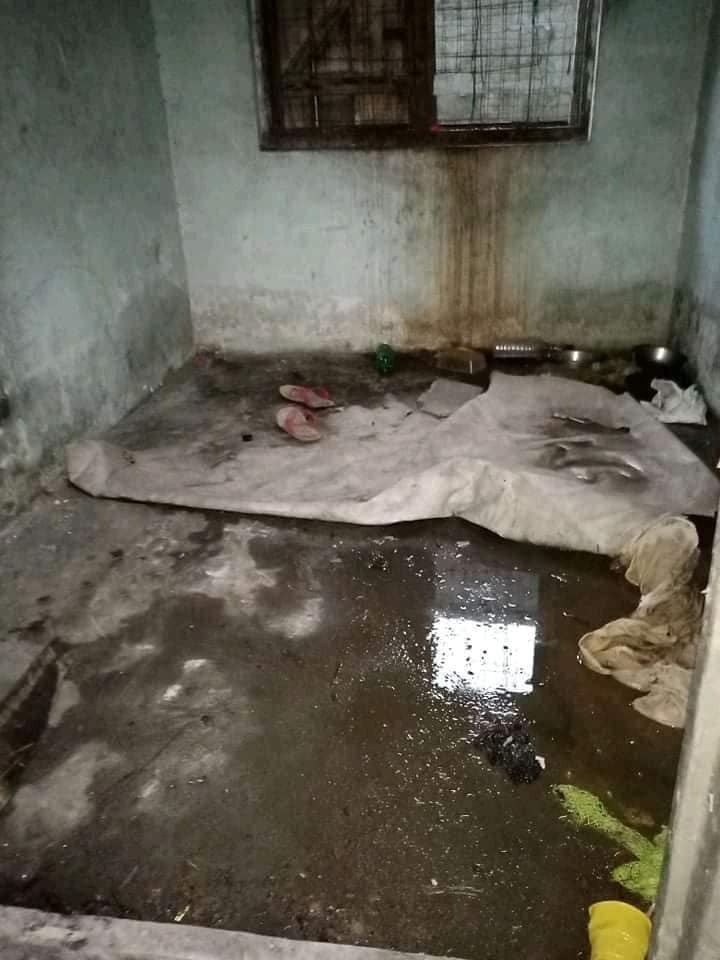 Harrison also said, "the husband always makes his way into the cage where she was left to suffer and die and was have s*x with her despite accusing her of being a witch, She had all the three children while she was in the cage.'
Though, the human right activist got the information about where the woman was kept on Monday 16th November, and arrived with his team in Orerokpe Tuesday morning November 17 to move the woman to the nearest General Hospital in Orerokpe for treatment.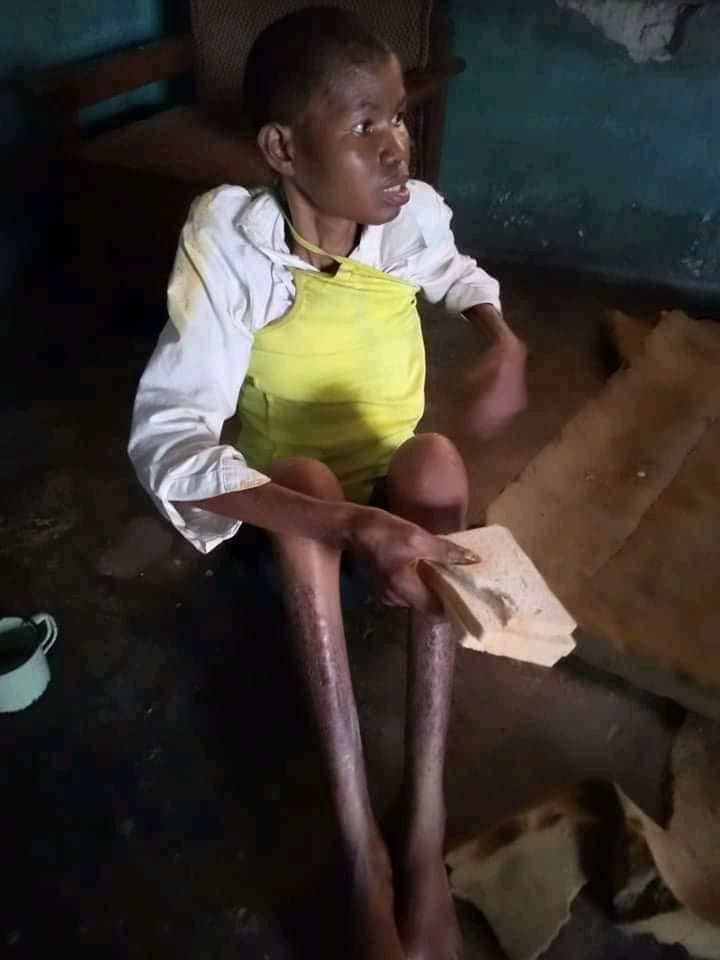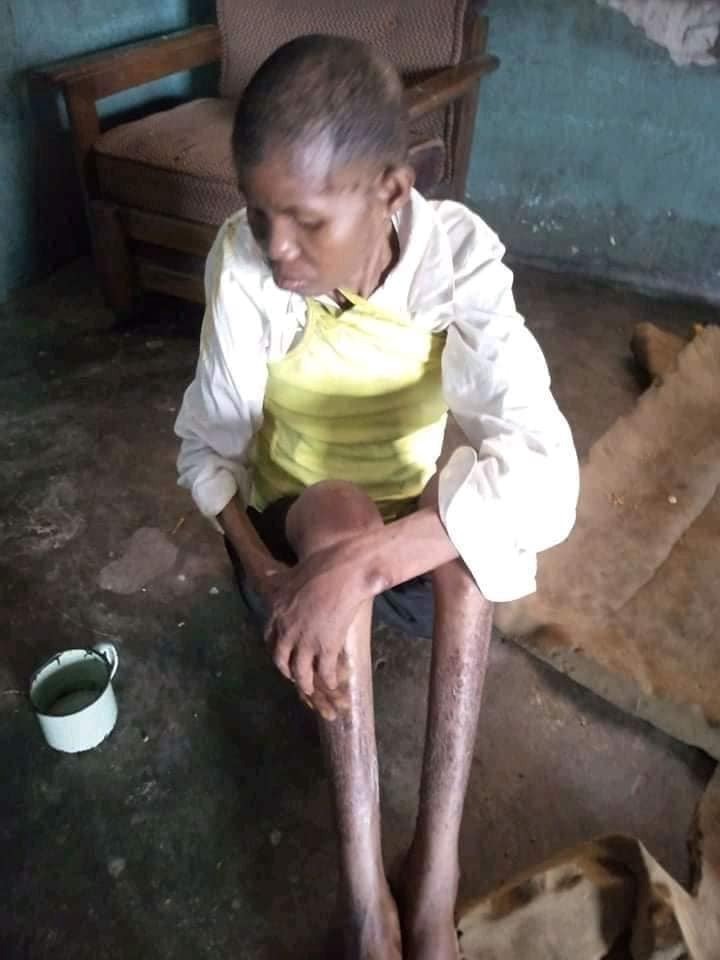 "Such act is inhumane, how will someone lock a human like himself in a cage for three whole years. That man and his family should be severely dealt with by the government, I wonder the kind of trauma the woman would have gone through for that three years locked in the cage, her mental health can never remain the same, and also how her children were coping for three years without their mother, The man and his people have a lot of unanswered questions" Harrison said.