List of 7 wealthiest families in Nigeria 2020
It's a fact that some names in Nigeria when mentioned open doors and break every human protocol set. This is because these names of the family carry weight due to the financial status in the country.
Below is an outline of the top 7 richest families in Nigeria
1. BRIGGS FAMILY
The Briggs family is one of the richest families in Nigeria. They come from the oil-rich Niger Delta. The family's late patriarch, Chief Olu Benson Lulu Briggs is the owner of the private oil and gas exploration and production company.
2. IBRU FAMILY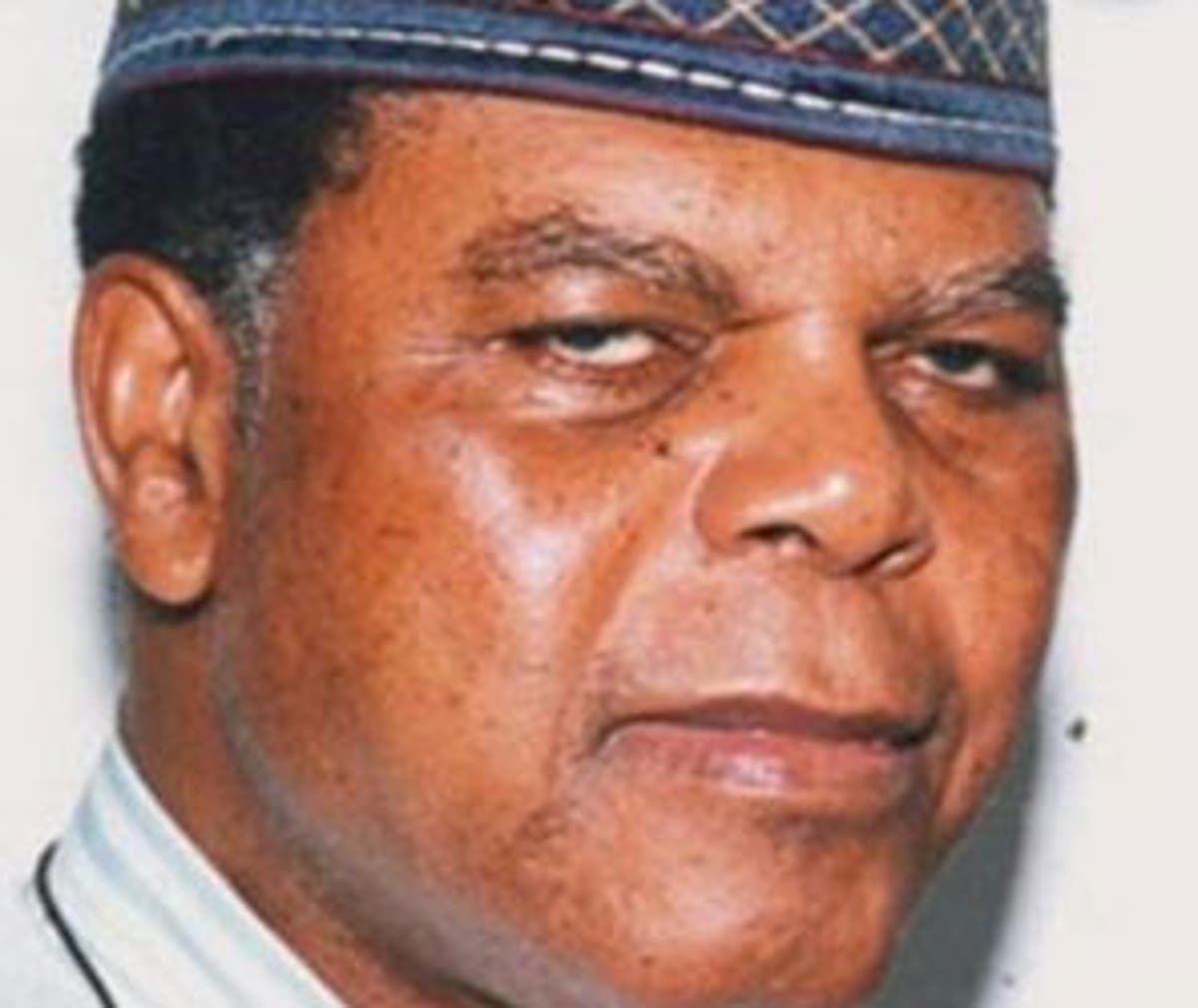 The Ibru family is also another influential family in Nigeria. They are best described as the Ibru Organisation. They hail from Agbarha-Otor, near Ughelli in Delta State. The Ibru organization is one of the largest conglomerates in Nigeria and was founded in 1956.
3. TINUBU FAMILY
The Tinubu family is one of the richest in Nigeria. The mention of the family name inspires great respect. The patriarch of the family is Asiwaju Bola Ahmed Tinubu, an entrepreneur, politician, and a one time governor of Lagos State.
4. DANTATA FAMILY
Most Nigerians and other countries are familiar with Aliko Dangote. He is the richest black man alive and one of the most influential businessmen in Nigeria. Dangote's story starts from Alhaji Alhassan Dantata, a Northerner trader of Kola nuts, groundnuts and other European food. He became one of the wealthiest man in West Africa. Aliko is the eldest grandson of Dantata. He founded Dangote group.
5. SARAKI FAMILY
The Saraki family is known for several things which include their wealth and their political power. The most popular family member of the saraki is Bukola Saraki who was Nigeria's senate president from 2015 to 19.
6. OKOYA THOMAS FAMILY
The Okoya-Thomas family is one of the low key figures among the richest families in Nigeria. The one behind the wealth of the Okoya is Prince Molade Okoya Thomas. His father was the first local staff member of CFAO. He became the chairman of CFAO before he died.
7. ADELEKE FAMILY
The Adeleke family is one of the names well known in Nigeria and outside the borders of Nigeria. The most notable person in the family is Davido. The father of Davido, Adedeji Adeleke is the founder and CEO of Pacific Holdings Limited, founder of Adeleke University.